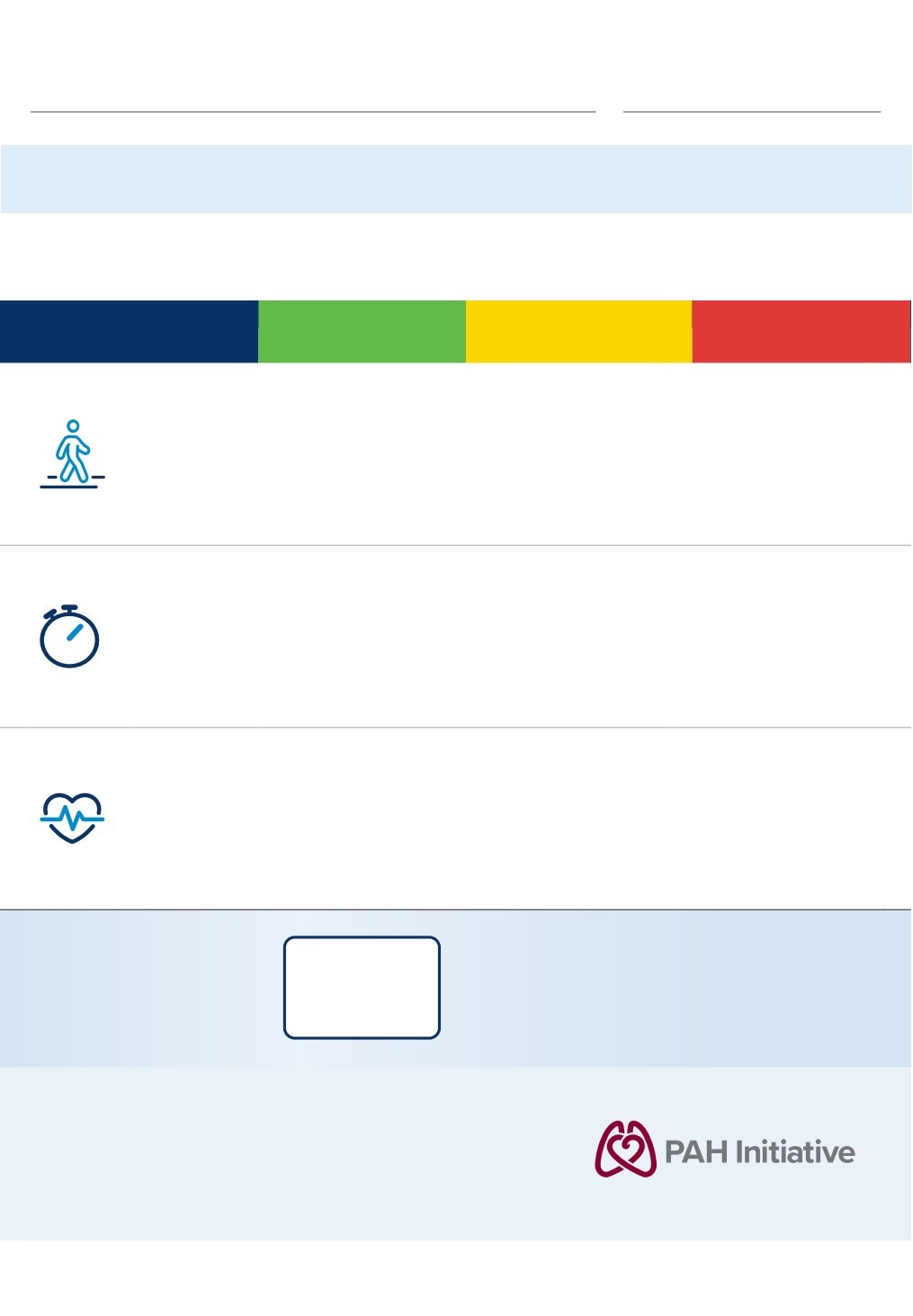 ℹTo save a PDF:
Click "Print", and select "Print to PDF"
Non-invasive French Criteria
5 year transplant-free survival was estimated based on the number of low-risk criteria present at first follow-up.1 Select all values that apply.
has your patient met today?
All use subject to terms and conditions at www.unither.com/terms.html
References:1.Boucly A, Weatherald J, Savale L, et al. Risk assessment, prognosis and guideline implementation in pulmonary arterial hypertension. Eur Respir J 2017; 50: 1700889 [https://doi.org/10.1183/13993003.00889-2017].
Sponsored by United Therapeutics
Committed to Improving the Lives of Patients
©2020 United Therapeutics Corporation. All rights reserved. US-DS-0553